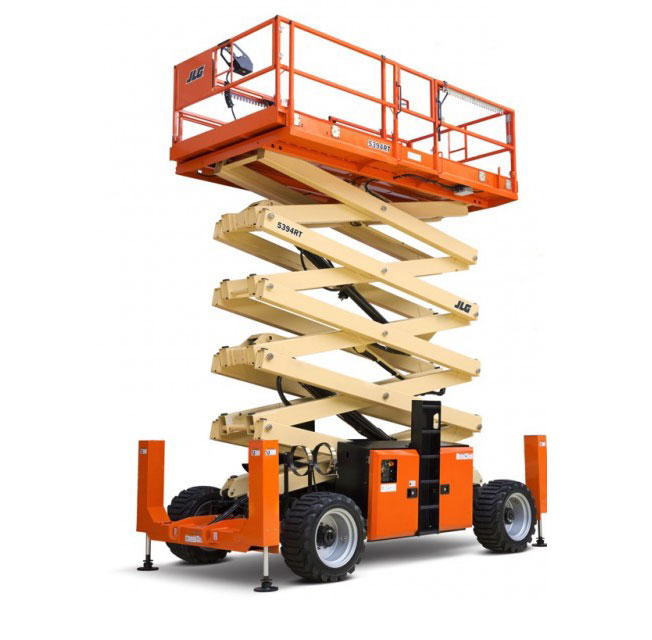 ---
---
We "Easy Equipment Rental LLC" registered under domain name erental.ae promoting our Heavy Equipment Rental Business with erental.ae, holding Trade License in Dubai-UAE. We are specialized in rentals of heavy equipment all over UAE.
At erental.ae, everything is structured to make sure that we meet the needs of our customers. With erental.ae customer experiences are simply designed to exceed expectations and beyond limits. At erental.ae we make it easy for our customers to get the right equipment with the best price for their projects and needs, no matter where you are located in the UAE.
---
---
erental.ae's mission is to be your premier service provider in heavy equipment rental market.
When it comes to large construction projects, it's important to have dependable on heavy construction equipment's. We supply all heavy construction equipment's like Wheel Loaders, Forklifts, Motor Graders, Mobile Cranes, Backhoe Loaders, Roller Compactors, Dozers, Track and Wheel Excavators, Long Reach Excavators, Excavators with Breakers, Skid Steer Loaders, Telehandlers and many more equipment's as our customer needs.
We are specialized in providing Boom lifts, Scissor Lifts and truck mounted Boom Lifts with and without operator for day & night at all the big malls in the UAE.
We are a team of hardworking individuals, unique in our separate talents, but united in the common goal of exceeding our customer's needs and expectations. Our business decisions will be governed by the following fundamental principles:
"We will treat our customers and fellow employees as we would want to be treated"
---
Customer Satisfaction
Every job we take up is customer-oriented. Our aim is total satisfaction for the customer with every rental service we provide. erental.ae commits to accurately represent the true condition of every machine we are renting, so you can be assured in delivery of exactly what you need and expect. All of our equipment's are well-maintained and thoroughly inspected.

When you are renting our equipment, this is what you should expect from us;

• All our deliveries are done on time.

• Allowing for troubleshooting, if the need arises before the commencement of any given project.

• We do quality checks regularly. This way, our customers can be sure that the equipment they get from us will be at optimum performance throughout the duration of their project. The checks are also to ensure, you keep your costs at manageable levels.

• We are providing Reliable brand name equipment.

• Always issuing accurate invoicing as per the Time/Trip Sheet record.
Our Goals
Erental.ae's goal is to be the premier rental company in the market. We will achieve this objective by:

• Offering a comprehensive selection of equipment and attachments.

• Provide outstanding value to our customers by renting high quality equipment at competitive prices.

• Providing creative solutions to our customers' equipment needs.

• Being resourceful to deliver the right machines and attachments on short no-tice.

• Maximizing customer productivity by delivering meticulously maintained equipment to the job site.

• Taking every measure to ensure that renting equipment from erental.ae is a simple and satisfying experience.
"We believe our customers are the best form of advertising - creating a positive and lasting impression of erental.ae as a best company."